--------------------------------------------------------------------------------------------------------------------------
No One Wants Your Used Clothes Anymore
- Bloomberg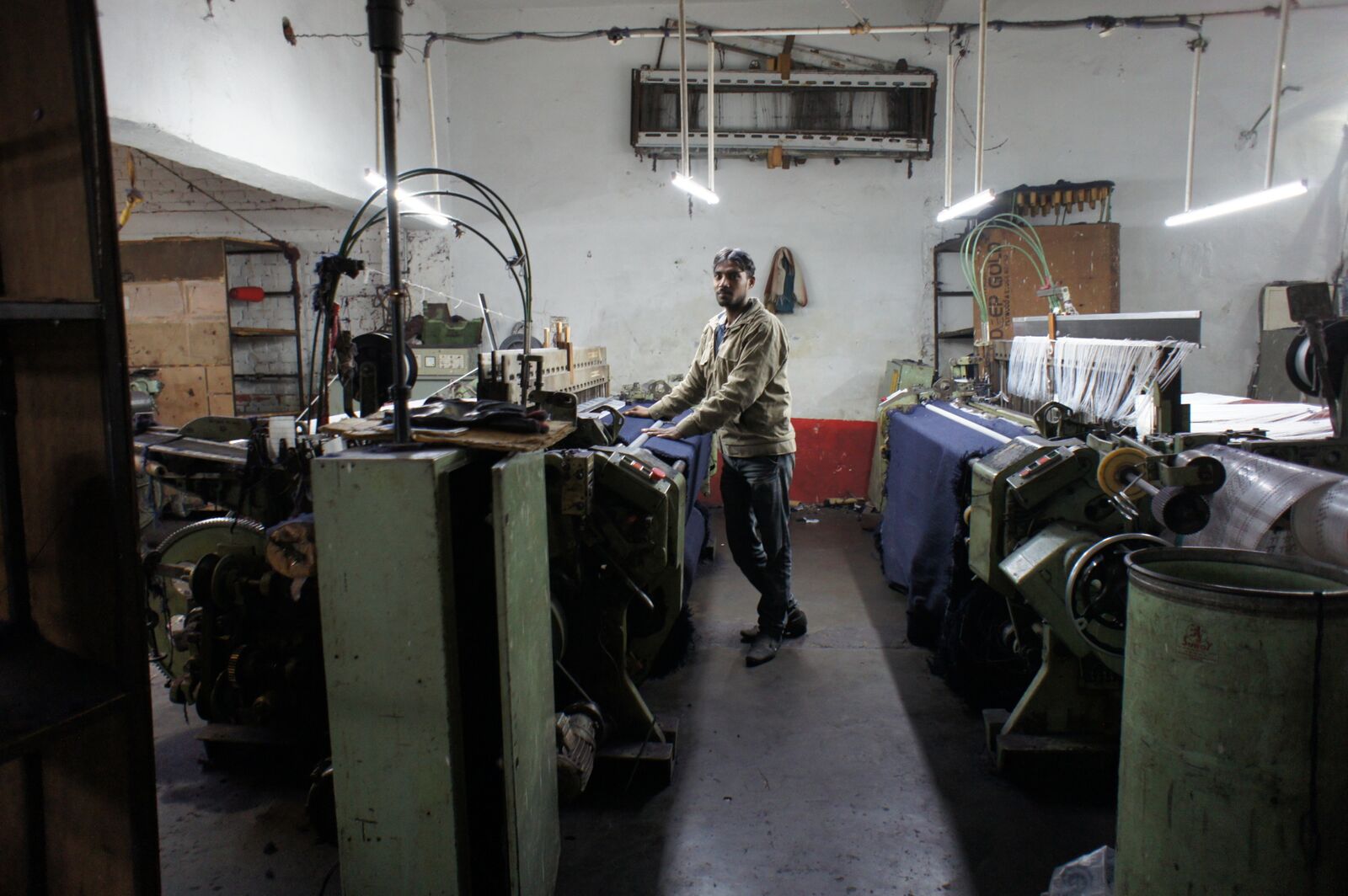 The Gist:

To assuage some of the guilt for compulsively

buying cheap,

trendy clothes consumers think they're being good stewards of the earth if they "donate" them. Sadly, the secondhand or second-life apparel market is a ruse.
Companies that once were able to take old clothes and turn them into items such as disaster relief blankets are being shut out of business by Chinese manufacturers who can produce new goods in better materials and for less money.
My thought bubble:

Touting sustainability isn't the answer. I'm not exactly sure what is but seems like we're approaching the tipping point of radical change in both the fashion industry

specifically

and the consumer goods market in totality.
--------------------------------------------------------------------------------------------------------------------------
It's 2018, Ralph Lauren.
Why Do You Think This Look is Still Cool?
- The Washington Post
My thought bubble:

OMG!!! and OUCH!
Seriously though, it would be silly for me to critique a critique especially one by Robin Givhan whom I have long admired.
Givhan has ALWAYS been a reality check on the fashion industry and she has a concise and precise way of talking about clothes but what makes her a journalist and not just someone who writes about fashion is that she foregoes the fluffy, flourishing descriptions of the clothes themselves and instead frames her critiques within a much larger cultural context. She doesn't talk about "zeitgeist" in terms of trendy shoes or restaurants, she's much more cerebral and she nails it every time.
This one is DEFINITELY worth the 3 minutes it takes to read.
You be the judge: Head over to VOGUE to check out all the looks for yourself. (Remember he's in See-Now, Buy-Now mode so what he showed is Spring 2018 but during Fall 2018 Fashion week)
HAVE A HAPPY WEEKEND!